Many of the beautiful places in my area, are in around the so-called "Diamond Circle". The Diamond Circle can be done in a day. It can also be done in a month, or a lifetime 🙂
Here is a video I recorded with me drone, showing Hljóðaklettar and Rauðhólar (red hills). It's on the "Diamond Circle":
1 day spent visiting the locations in and around the Diamond Circle, means that it will mostly be driving, with short stops.
Note that if you have only 1 day to spend in the Northern Iceland, and if it's between Early July and early September, then a Day tour to ASKJA is the probably the most amazing thing for you to do, but also the most expensive.
What I have to offer is also the opportunity to get to special places, guaranteed to be without other people, other tourists. That can also be amazing experience and I recommend it highly.
Just send me an email and together we will find out hot to make your visit very enjoyable and memorable.
Best regards,
Kristinn Ingi Pétursson (KIP)
kip@kip.is
Goðafoss waterfall in winter: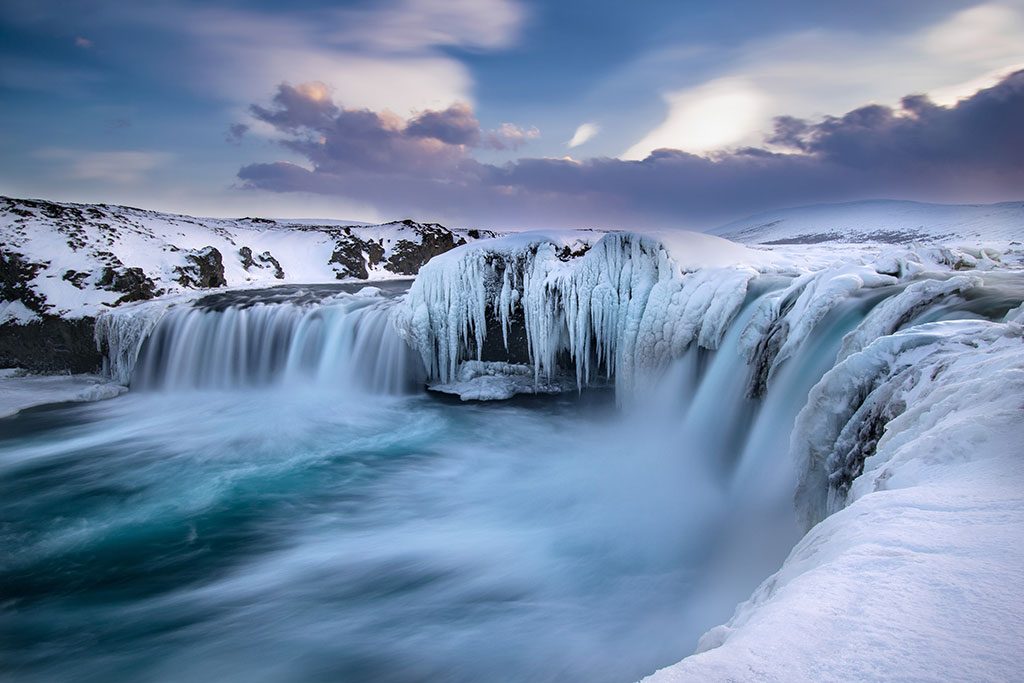 This is Húsavík: 🙂