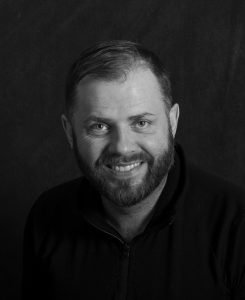 Welcome to my website and welcome to Iceland!
My name is Kristinn Ingi Pétursson (a.k.a KIP) and I am a Certified Tour Guide, Tour Operator, Driver Guide, father and a grandfather. I was born and raised on a farm near Lake Myvatn in Iceland. I'm privileged to be able to spend my time outside in Icelandic nature with interesting people every year. I speak English and Icelandic and sometimes I also communicate with the elves and trolls of Iceland 🙂
What I have to offer is professional and personal tailor made private day tours in North Iceland. I operate from Laugar and Myvatn and Akureyri in North Iceland both in the winter and summer, guiding families, individuals, photographers, elderly couples and just anyone interested in my country. My tours are all LGBT-friendly and family friendly. I'm a family man myself and my youngest son was born in April 2017.
Please contact me with email for more information and tour booking.
Best regards, Kristinn Ingi Pétursson
Email: kip@kip.is – Phone: +354 6505252
How to get to Iceland ?
It's easier than you might think:
Book a flight to Akureyri with easyjet.com or to Reykjavik with Icelandair
I live close to the Akureyri airport, so you'll contact me about transportation and day tours. It's as simple as that 🙂
Private tour guide in Iceland – Kristinn Ingi Pétursson. Email: kip@kip.is