I offer Personal Photography Guiding and custom tours in Northern Iceland.
My Personal Photography Guiding and Instruction caters for all expertise, fitness levels and is an ideal service for an individual, couple or small group. I'm a professionally certified guide, first aid trained and a local area expert with years of experience. My Super Jeep is a comfortable and reliable Nissan Patrol, modified for Icelandic conditions.
Leading the way, I can share the stunning viewpoints of the country, and assist you in capturing great imagery.
Please contact me via email kip@kip.is and together we will plan your photography adventure!
With years of experience I happily suggest itineraries and locations and provide a custom built service.
Looking for flight to Iceland? I recommend easyjet.com for flights to Akureyri, then you land in the north where I live. Another option is Icelandair.com that lands in the southwest of Iceland.
My hobby is also photography, here are some of my pictures: www.viewbug.com/member/Iceland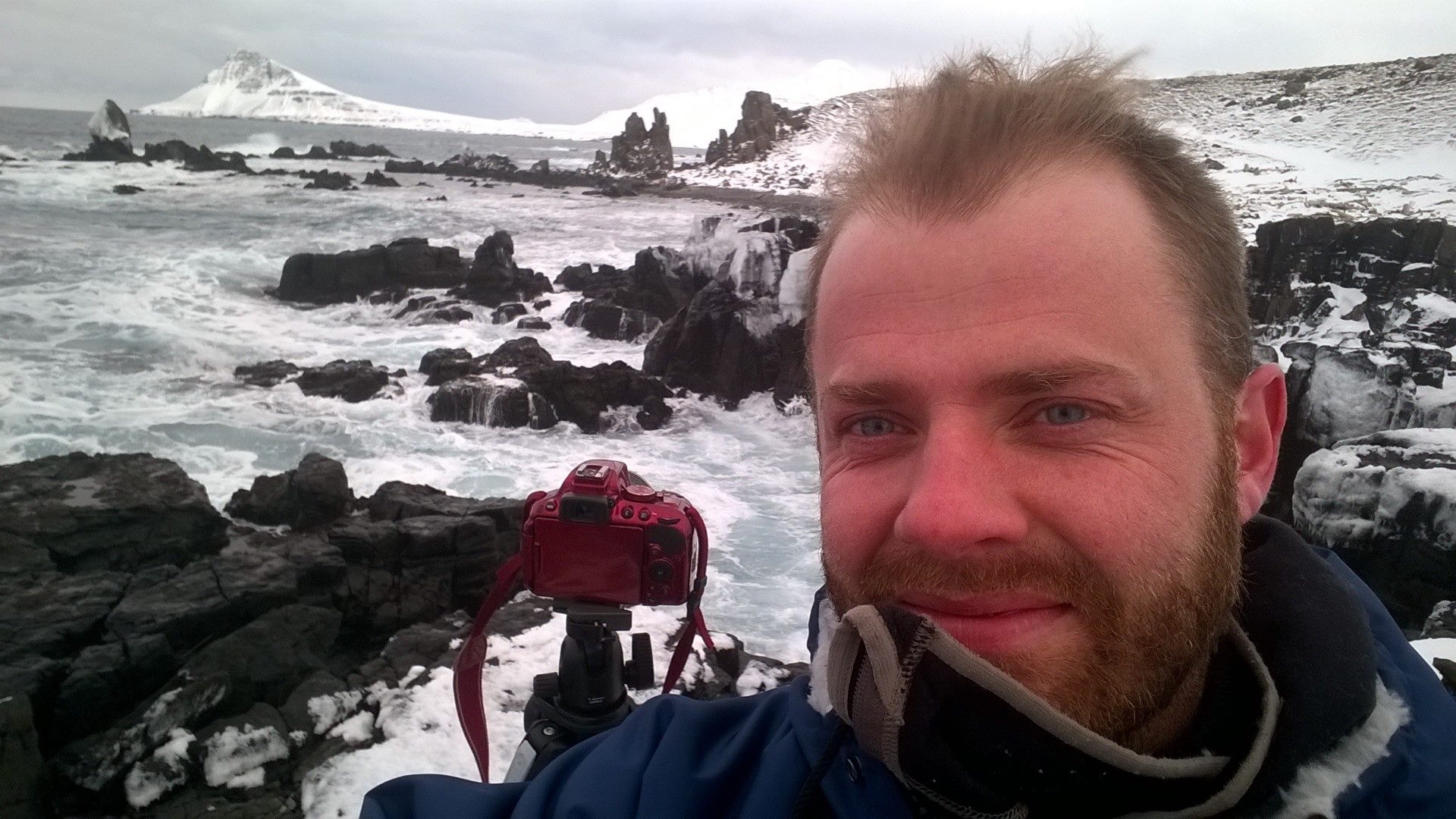 All my tours are private tours. Along with my popular Askja Tour and Myvatn Tour, I offer tailor made tours to areas that are private, and as a landowner in North Iceland, I can take people to places where there are no other people around. To see untouched wilderness, Volcanic landscape, Icelandic nature, and to go there using private paths is a different feeling from the commercial tours available in the area. I recommend that you send me an email to get in touch, and together I can design a day tour that suits you and your family or friends the best.
I will help you customize the tours to fit your needs.
In summer, I recommend the area of Lake Mývatn day tours and Flateyjardalur day tours.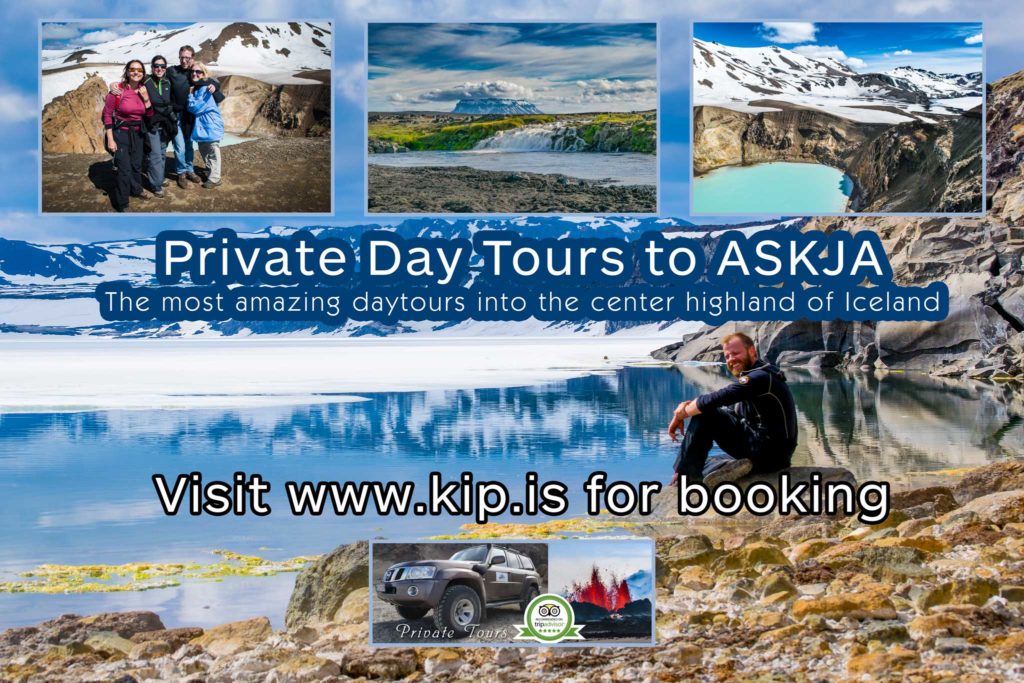 In winter, there are also plenty of things to do up here in the North.
Northern Iceland is excellent to see the Northern lights. It's easy to build a day tour using the Lake Mývatn area, and see the northern lights in the evenings in the area, because there is so little light pollution.
Another thing to do in the winter (and summer), is Dog sledding. My friends at Snowdogs.is offer Dog sledding in North Iceland, and are based only few kilometres from where I am. If you are planning a visit to the North, please check out their website at www.snowdogs.is
There are countless other things to do. Please contact me and I can help you make your own itinerary for your stay in North Iceland. I'm quite resourceful and using my contacts in the area and relationships, it's easy to help visitors making their own travel package. I can recommend flights, accommodation, activities, rental cars, domestic flights and provide transportation in the form of day tours.
For information and booking, send me an email: kip@kip.is
Best regards,
Kristinn Ingi Pétursson.
Certified tour guide and tour operator.
LGBT-friendly